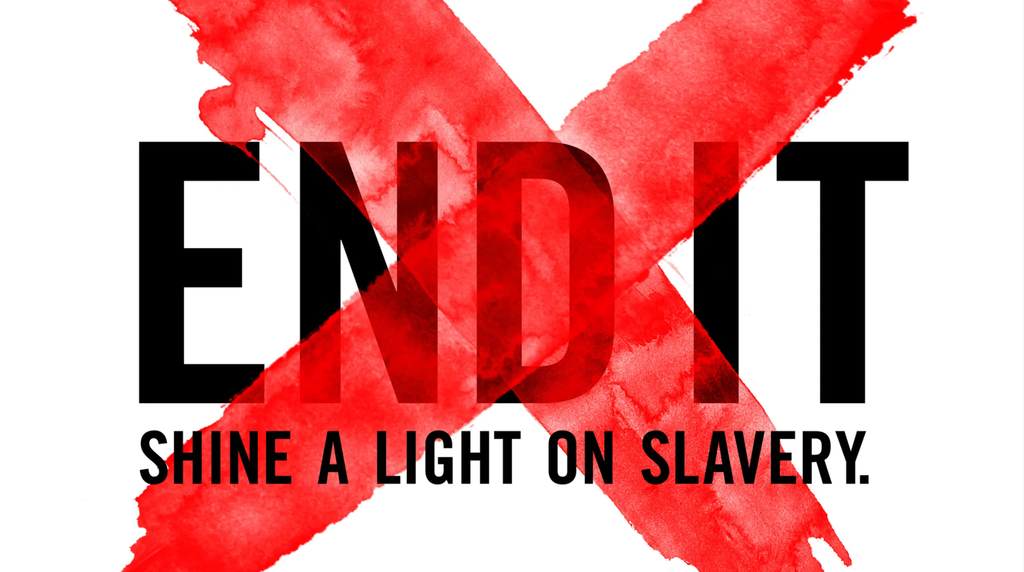 Who is A21?
A21 is a global non-profit working to end slavery in the 21st century. We love the support A21 provides and admire Christine Caine as the co-founder with her husband Nick. October 16th is the annual Walk for Freedom hosted by A21, where we walk, raise awareness, and donate funds to end human trafficking. 
"One life at a time. This is how we end slavery." 
A21 works through a process called Reach, Rescue, Restore
Reach is the difference between vulnerability and safety. Educating and equipping everyone to understand, identify, and reduce the risk of human trafficking through programs like educational curriculum, prevention programs, and awareness campaigns.
Rescue is the difference between exploitation and freedom. Partnering with authorities to secure the freedom of victims and the conviction of human traffickers through programs like hotlines, child advocacy centers, identification trainings, and legal support. 
Restore is the difference between re-victimization and independence. Empowering survivors of human trafficking on their unique journey toward restoration and independence through programs like holistic aftercare, safe accommodation, and relocation services.
We chose to work with A21 because…
In response to the global crisis of human trafficking, A21 has expanded efforts to 19 locations in 14 countries since 2008.
302
total survivors were
130
new survivors were welcomed
into our care in 2020
Maintained
highest average
number of survivors
in A21's care throughout the year
14
survivors were repatriated
back to their home countries
235
victims were identified
and assisted
688.5M
people potentially reached
through the
 Can You See Me?
campaign