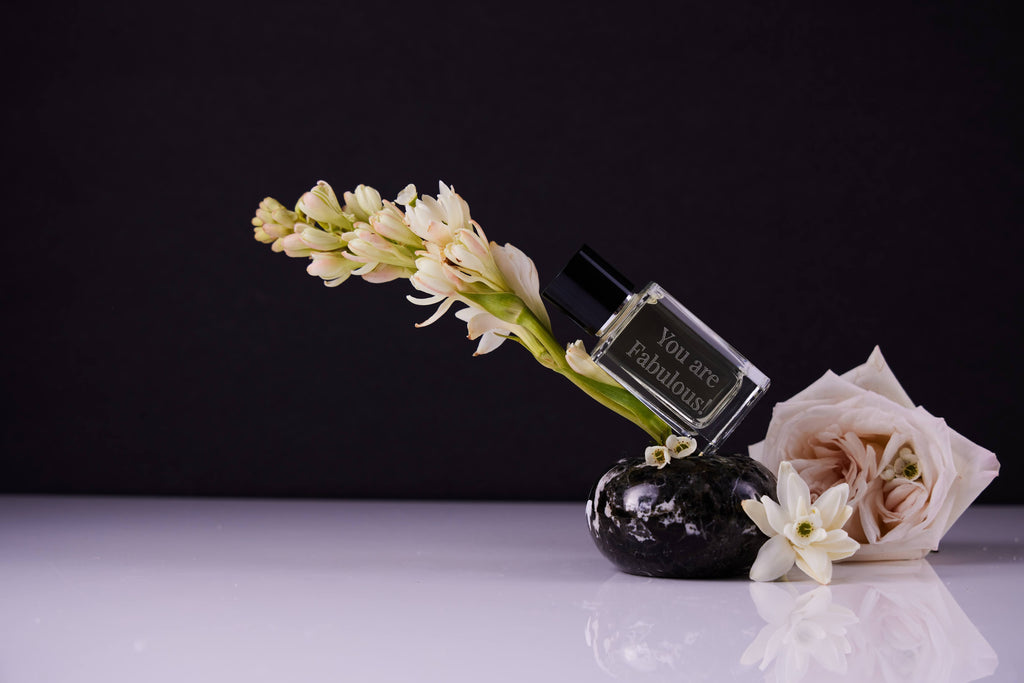 If you've ever been in love- you know what a powerful emotion it is. The feeling of happiness that overcomes you is not a figment of your imagination, and when it feels impossible to stop thinking about your sweetie - there's a probable chance that you 
can't.
Love is so powerful. It can, quite literally, affect how we think, feel and behave.
When we are head-over-heels in love, it makes sense that we want to shower our loved one with affection, attention, and most likely, a special gift or two. With Valentine's Day approaching, it's the perfect time to get your special someone a little special something. While anyone can run to the corner store and pick up flowers or chocolates, it pays to put a little more thought and consideration into your gift. 
When you take the time to really consider your loved one, the effort goes a long way. It's one thing to buy a piece of jewelry or a new scarf, but it's another to take the time to give a gift that's memorable and personal. 
Shopping for your loved one is not an easy task, but have you ever met someone who didn't appreciate seeing their name on their custom bottle? Customize your parfum bottle with a personal engraving on it, in any of our signature scents, and create the perfect gift that will be cherished forever.
Beyond giving them a beautiful new scent, they will have a special heirloom that will always remind them of you. Whether you choose to engrave your anniversary, a name, or a little love note, taking this extra step is a great way to show your special someone just how much you adore them, and more importantly, that you're always willing to go the extra mile.
You can follow the link
here
to learn more about our custom engraving options and order your bottle today! Happy Valentine's!