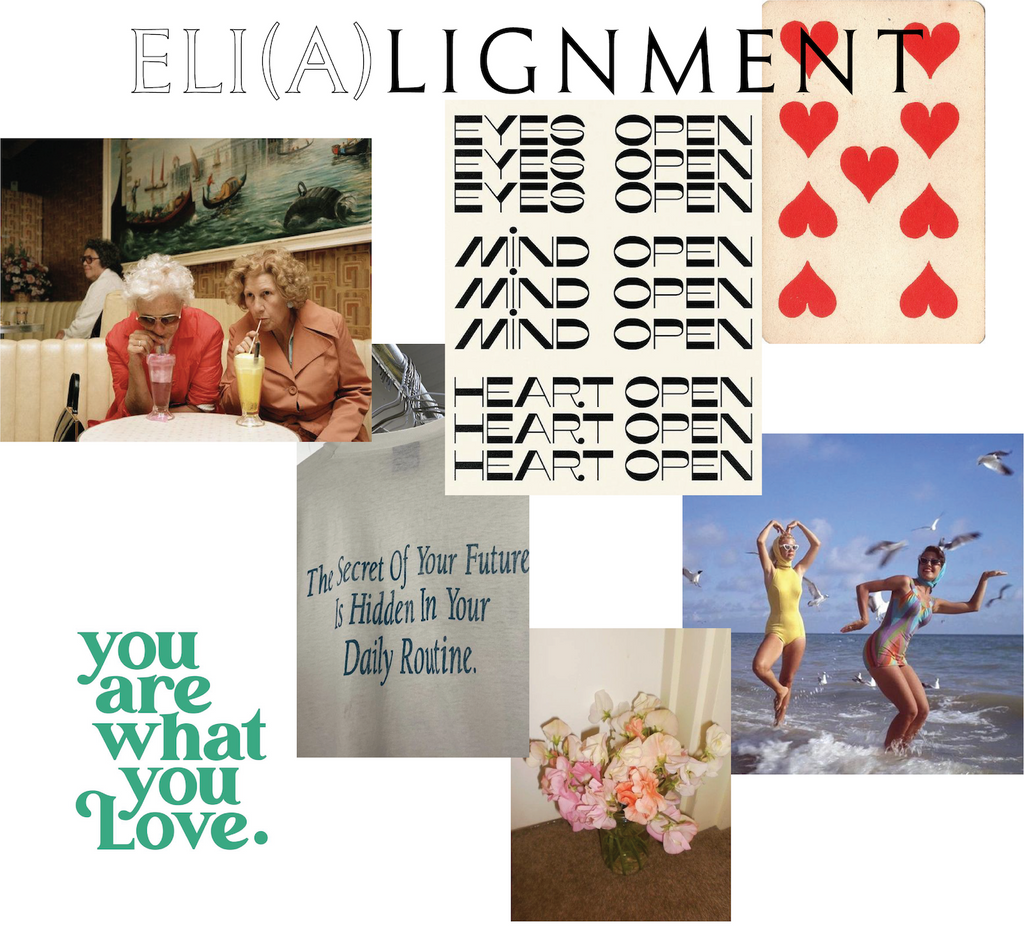 It's been proven that people who practice gratitude are happier, healthier and more content. I learned this the hard way.
When restaurants were closed during the pandemic and social gatherings were nonexistent, I noticed that I didn't need "things" to feel good about myself. I saw a major shift in my perspective. Going on a walk with my dog in the morning made me happier than shopping for something disposable. Simple activities like; cooking a meal or sitting on the beach made me feel more fulfilled than buying things that ultimately didn't have value.
A friend told me about the six-minute journal. I wasn't a big fan of journaling but now I can't seem to go a day without it. Each morning I write down three things; something I'm grateful for, how I'm going to make my day great and an affirmation. In the evening, I try to write down; something I did for someone, positive experiences I had that day, and how I'll improve tomorrow. After writing this down I try to share with a friend or loved one. Doing so makes me feel accountable for what I've set out to do.
The 12 Days of ELI(A)lignment
Over the 12 days leading up to Christmas, I'm sharing what I'm grateful for with the Elia community on Facebook and Instagram.
Sharing what makes us grateful can help us all become the best version of ourselves. I've come to realize that gratitude is a choice. I've saved so much energy by being content with my journey and truly appreciating what I have.
Gratitude has such a strong, positive impact on our psychological well-being and self-esteem. Our sense of optimism benefits from the practice of choosing gratitude. When we are grateful it's hard not to feel a sense of deep happiness. Choosing gratitude is not always easy and some days can be challenging. I hope you want to take this path with me.
Let's get started now. What are you grateful for?