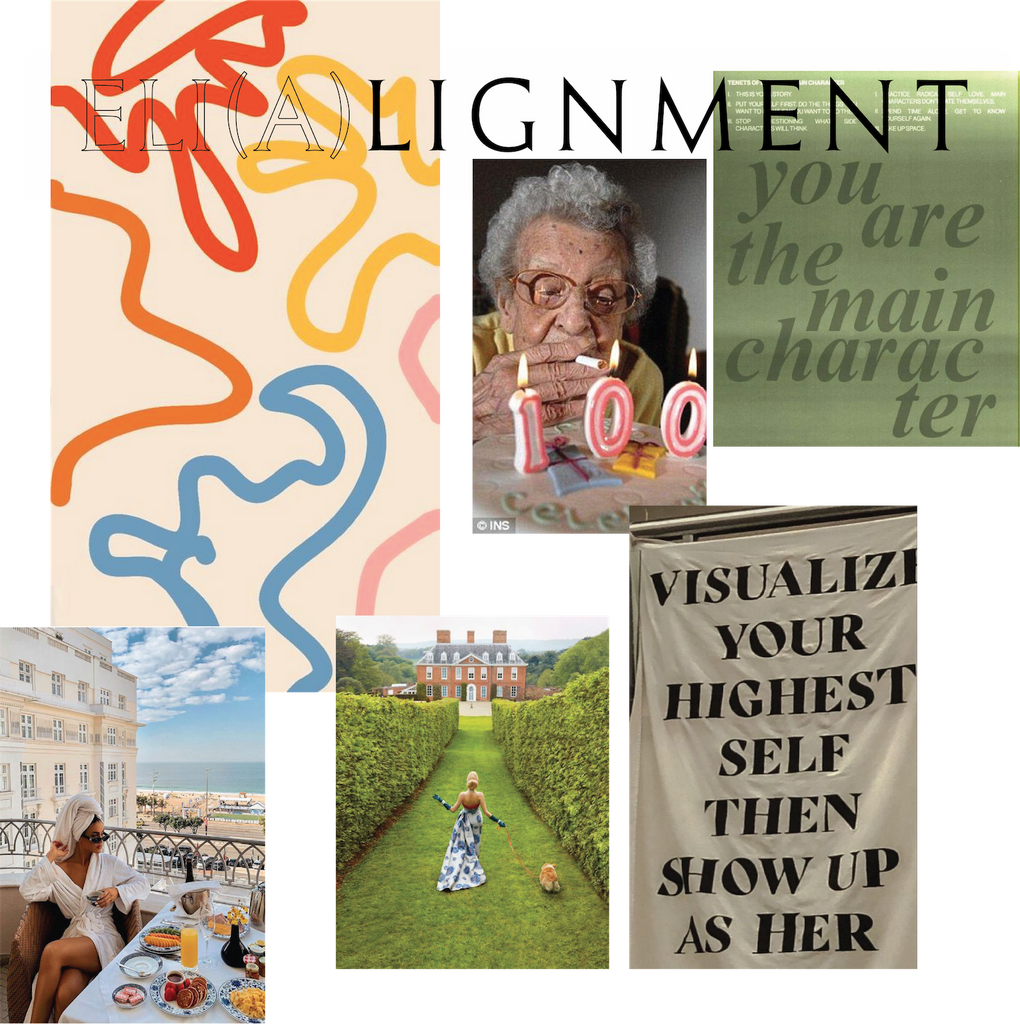 There is no greater feeling than accomplishing your goals. Goal setting is a fun and creative way to connect with yourself. I cherish my time in the morning when I get to ask myself, "What do you want Amanda?" The possibilites are endless.
 First and foremost, creating your goals should be fun and something you look forward too! When you don't feel inspired or uplifted - skip it. Goal setting is meant for you! I always keep my goals positive and in the present tense. For example: "I will sell 1 million dollars of perfume in 2022." Setting a goal for the year and focusing on it each day is one option.
Another option is setting 5-10 goals everyday and giving your mind a new habit to work on…. achieving your goals! Setting 5-10 goals everyday can reveal what's important to you, jumpstart your creativity and help motivate you throughout the day. Once your goals are created, remember to come back to them! Setting a routine to help accomplish your goals is a proven way to help you move faster towards your dreams. Having goals on a daily basis will change your life for the better!
 Goal Setting 101
1. Buy a notebook and a pen at your local bookstore.
2. Start writing down 5-10 goals every morning.
3. Take advantage of the opportunities that come your way and capitalize on them.