Perfect Last-Minute Gifts to Have on Hand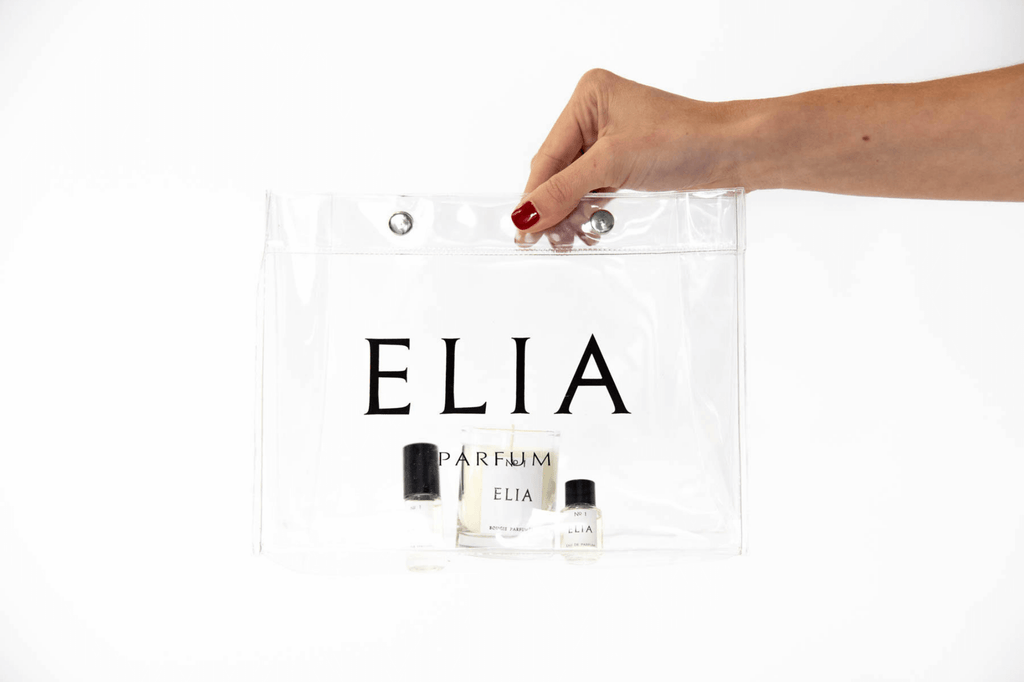 Perfect Last-Minute Gifts to Have on Hand
We've all been there: you just found out you need a gift for someone ASAP...and there's no time to find the perfect thing. Maybe the person was an extra plus one to a holiday party or you found out too late that a gift exchange between coworkers is on the agenda—but no matter what the situation, we have the perfect solution so you never find yourself in a holiday season bind again.
Having perfume on hand is a great way to ensure you are never caught without a thoughtful present during the Christmas season. Perfume makes such a great last-minute gift that the recipient will never even guess that it wasn't part of your plan all along! When you stock up on perfume, you can say goodbye to frantic dashes into the chaos of the mall or paying extra for super-fast shipping. Instead, you can enjoy the holiday season stress-free with the knowledge that you've got a perfect gift for everyone on your list—even last-minute additions!
Why Perfume Makes a Great Last-Minute Gift
As far as last-minute gifts go, there isn't always an assortment of options that actually show the recipient that you care. In the past, a last-minute present would generally look like an afterthought—but when you proactively start keeping perfume on-hand, you'll never have to give a gift you aren't proud of again!
Perfume is an extremely thoughtful present, and it's something that any lady in your life will be thrilled to receive. One can never have too many scent options, and when you choose a perfume in a gorgeous bottle, it will be an unwrapping experience that is sure to wow. They'll never guess that you've had it on hand this whole time!
Choosing the Scent of Perfume to Keep On Hand
A scent can be a very personal thing, which is why people often shy away from giving it as a gift—but fortunately, there are some scents that are universal enough that anyone will love. When you're choosing scents for a perfume to keep handy for last-minute gifts, it is best to choose something that is neutral enough to appeal to a variety of people while being interesting enough to stand out. Choosing a scent that is in the citrus vein, especially one with floral and musky undertones, is a great way to ensure that anyone will love the smell.
Saving On Your Holiday Shopping
While giving someone the perfect gift is a great feeling, if you can come in under budget, that's even better! That's why we have a holiday shopping deal you won't want to miss—when you buy five of our perfume minis, you get one totally free! They come individually wrapped and decorated, so you'll have one less thing to worry over this holiday (and if you end up keeping one for yourself, we won't tell!). Shop our minis today to totally rock every gift exchange this Christmas.