The Scent of the Holidays - Perfume Gifts for Christmas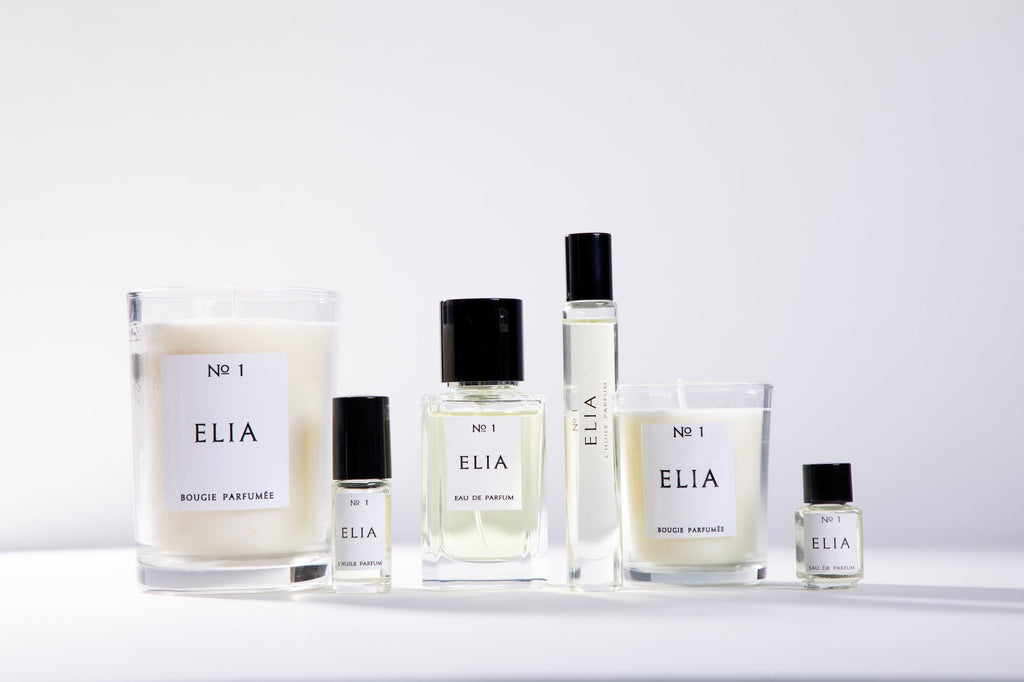 Perfume Gifts for Christmas
When it comes to gift-giving, there are few things better to pick out for someone special in your life than a gorgeous, great-smelling perfume. From the get-go, the beautiful packaging of perfume is sure to stand out and show that you care. When that's coupled with a great fragrance, you'll win the "Gift of the Year" award this Christmas!
It might feel daunting to pick out a perfume on someone else's behalf, but we promise you really can't go wrong if you keep a few helpful tips in mind! So celebrate the spirit of giving with us and read all about why perfume is a great gift—plus get some great insight on how to pick out the perfect scent for your special recipient.
Celebrate the Spirit of Giving
The saying that "it is better to give than to receive" is always true, but it is especially relevant during the holidays! Giving someone the perfect gift is an amazing feeling for the both of you, and they will be sure to appreciate the thoughtfulness that you put forth to pick out the perfect gift.
As a bonus, when you purchase gifts for friends and family from Elia Parfum, you're giving to more than just your loved ones—you are giving victims of sex trafficking hope as well. We donate a percentage of each purchase to A21, an organization that helps victims of sex trafficking rebuild their lives—it is the gift that keeps on giving, indeed!
Is Perfume a Good Christmas Gift?
Holiday shopping is seriously fun, but for some gift recipients, it can be seriously challenging, too. Fortunately, when you choose a perfume for the lucky lady on your list, you can make the process much easier!
Perfume is a classic gift you can use for any gal in your life. It's unique enough to stand out while being versatile enough that anyone will love it (and it is cost-effective enough that you can even come in under budget in the process!). As an added bonus, the recipient will remember you fondly every time she treats herself to a spritz!
How to Choose a Perfume for a Gift
Choosing a scent for someone else may seem super intimidating, but we promise it's easier than you think! When in doubt, we always suggest going with classic, light scents that are versatile enough that anyone will love them. Perfumes with citrus and floral fragrances are always a huge hit, especially if they are wrapped up in a beautiful bottle. Anyone who gets a gorgeous, versatile perfume from you will surely love it!
Elia Parfum Gift Recommendations
If you're still feeling stumped on exactly what scent to shop, we've got you covered with recommendations! Our first offering, Elia Parfum No. 1, is a super versatile pick that starts out with notes of orange blossom and florals, then finishes with a musky undertone of warmth (a.k.a. it's a fragrance anyone is sure to love!). If you're not ready to commit to the whole bottle, no worries—our minis are a great way to cross everyone off your list and stuff those stockings in a cost-effective way. And, each bottle comes gift wrapped, so that's one less thing to add to your to-do list this Christmas! It's a stress-free way to support a great cause, wow your gift recipient, and make your life easier during the holiday craziness. It doesn't get much better than that!