The Best Fragrance Gift Sets For Women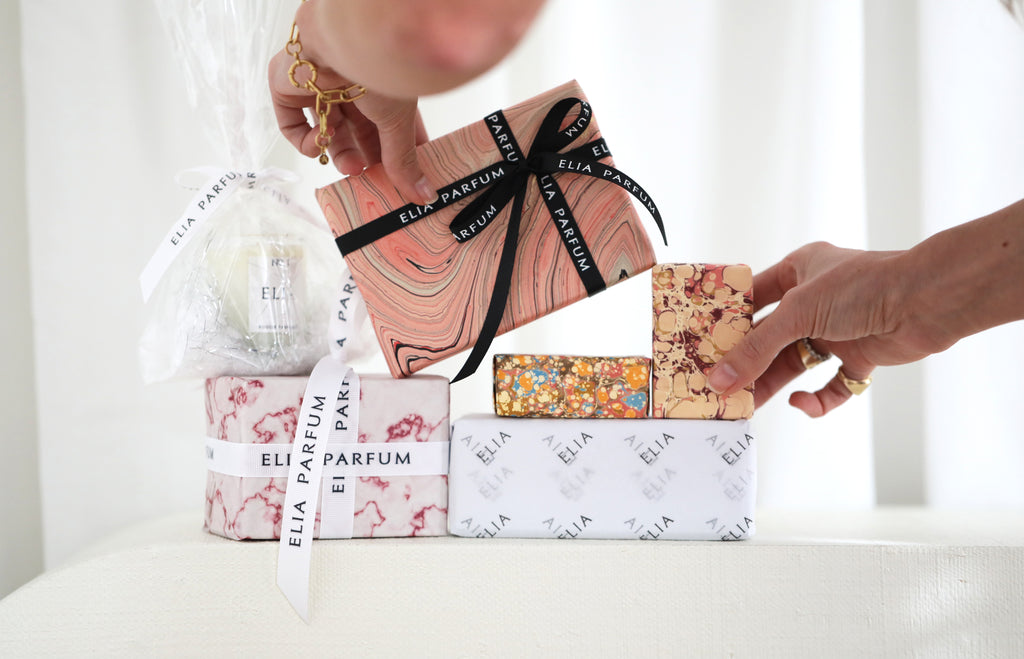 Purchasing fragrances for women can be difficult, even if you are aware of her current favorite perfumes. Most women have a particular type of fragrance that appeals to their senses and matches their body chemistry. Choosing perfumes with similar scent profiles helps those looking for a gift to find a perfect option that is new, fresh, and a great match.
The Original Scent
There are two different options to consider in Elia Parfum fragrances. One is the original No. 1 scent, which is incredibly popular for women of all ages. This is a feminine scent that is ideal for daily wear and the perfect addition for evenings.
The delicate floral notes of Gardenia, Peony, Jasmine and English Rose are present, as is the light and delightful scent of mandarin orange blossoms. There is also the presence of tuberose, which has a rich, tropical scent that is reminiscent of crème Brulee. Underneath, there is the heady smell of Patchouli, Sandalwood, Amber, and Vetiver, adding warmth and lingering depth to the scent.
Amalfi
Amalfi is a perfect option for women who like more of a citrus scent to the front, with the warmth of Vetiver, Musk, Amber as the base notes. The first notes are pink grapefruit, bergamot, and Italian lemon, adding an invigorating and playful element to this fragrance. To round out the notes, white ginger, neroli, and tuberose, add subtle sophistication.
As a great gift set, consider combining our two essential fragrances. This is a terrific way to say how much you care.