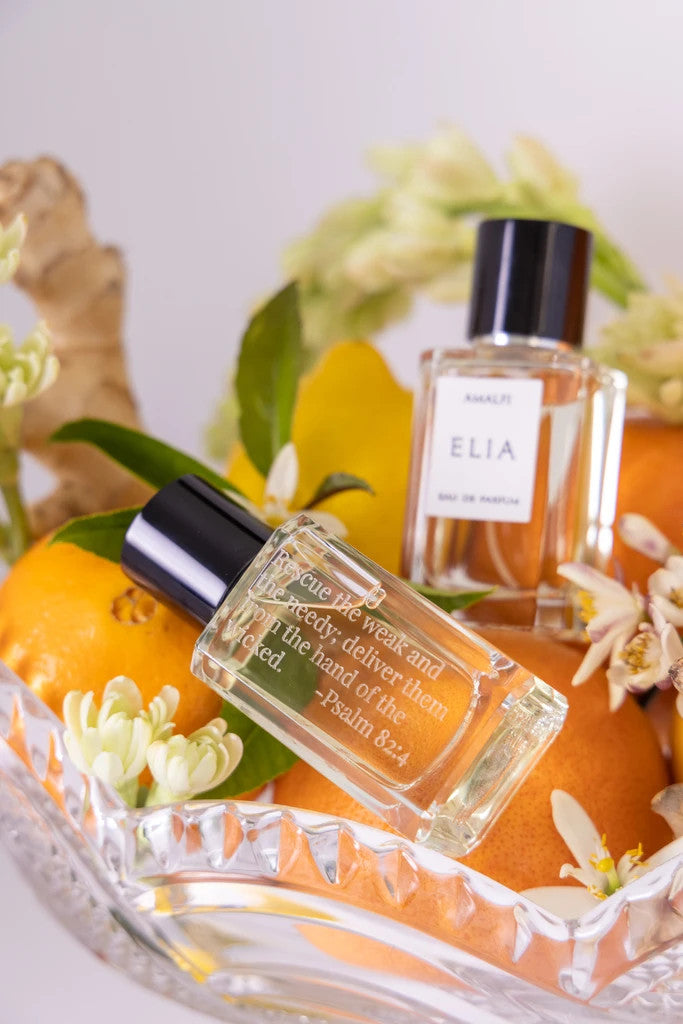 Finding your signature scent has always been a matter of trying out as many as you can and then choosing whichever option seemed best suited to you. But that's nowhere near easy to pull off when you're choosing from so many fragrances. Worst, they all smell lovely and each one seems just perfect for you. Even if your budget can make room for more than one, how do you narrow it down all down?
Know the Basics
First, start with the basics. Familiarize yourself with the lingo. EDP stands for 'Eau De Parfum' and is lighter than parfum. And while it has a higher concentration of alcohol, it's a better option for those with sensitive skin. EDT is "Eau De Toilette" and has a lighter essence than EDP. EDC or "Eau De Cologne" has the highest alcohol content and a much lower fragrance concentration, typically at only 2 percent, while EDT has about 5 to 15 percent, EDP has about 15 to 20 percent, and perfume has more than 20 percent fragrance.
Consider the Notes
The notes affect the overall scent. There are three layers: base, top or head, and middle or heart notes. There are floral notes, fresh notes, woody notes, and oriental notes. Check out the fragrance wheel to give you a better idea of what scents work together. That way, even when you're shopping online, it's easy to know the fragrance profile of perfume by looking at the notes.
Choose a Concentration
The concentration of fragrance determines how long the scent will last. Parfum lasts for about six to eight hours, while EDP lasts for about five to six hours and EDT for about two to three hours. EDC lasts for 2 to 3 hours, and Eau Fraiche lasts for an hour or two. Before you spritz on perfume, consider how long your event will last. If it's a wedding, you'll need to bring along your perfume so you can freshen up and spray yourself again when it goes out.
Think About the Time
If you're still having a hard time choosing a scent, pick daytime and nighttime options. That way, you can pick the fresh scents you want for daytime, work, or the office and choose something heavier for when you're going on a dinner date.
Explore Your Options
Try out scents different from what you usually pick. If you love rose and floral scents, go with something cool and sultry. What about a powdery scent? Lavender is calming, too.
Continue reading